Two Sessions
This article first appeared in my weekly column with the Business Daily on March 18, 2018
—
Over the past few weeks the Two Sessions of the annual meetings of the national legislature and the top political advisory body in China, have been happening. A great deal of attention has been focused on this Two Sessions perhaps because this is the first annual sessions opened under the guidance of Xi Jinping's Thought on Socialism with Chinese Characteristics for a New Era. There are key points of interest for Africa.
The first is President Xi Jinping's focus on Socialism with Chinese Characteristics; he delivered a speech on this in October 2017 to the National Congress of the Community Part of China. One of the key takeaways for Africa is not only how he sees the role of democracy within the context of Chinese socialism, he also made the point that it is time for China to have a say in the realm of ideology. It is not a secret that Europe and North America have been very overt and aggressive in selling democracy as a governance and political ideology to Africa for decades. It seems that Xi Jinping is hinting that it is time for China to have a stronger presence in this ideological space and share the principles of Socialism with Chinese characteristics with the world.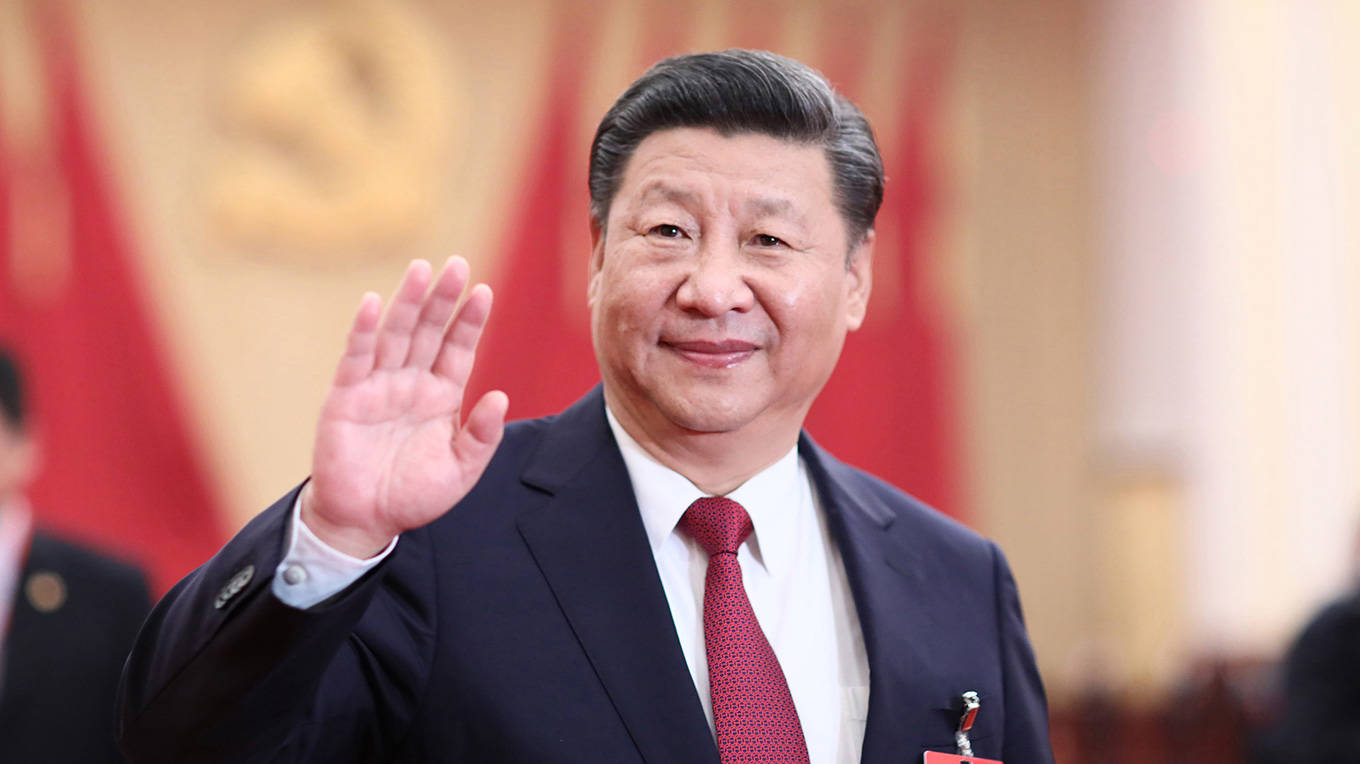 (source: https://www.project-syndicate.org/commentary/china-party-congress-xi-legacy-by-keyu-jin-2017-11?barrier=accessreg)
This is important because this Two Sessions occurs during a time of growing insularity, xenophobia and inwardness in Europe and North America. Indeed, reports indicate that China projects diplomatic spending to hit USD 9.5 billion this year, double 2013's outlay. The Trump administration, indicates momentum in the other direction and has proposed spending of USD 37.8 billion, down from USD 55.6 billion last year. Given these dynamics, it will be interesting to see if or how Xi Jinping will make bolder steps so that China becomes a true global leader, which includes power in the realm of global ideology, and the extent to which Africa will be a point of focus.
The second key point of interest of the Two Sessions for Africa is the intent to stem corruption in the Chinese government. A key focus of Two Sessions was to ratify a law to set up a new powerful anti-corruption agency. Africa's struggle with corruption is a well-known fact, and for the most part, African governments have seemed either unwilling or unable to control corruption in their ranks. Africa will therefore have great interest in seeing how the anti-corruption agency will be structured, the powers it will be given and how those found to be corrupt will be penalised.
(source: http://www.cubainformazione.it/?p=21091)
Thirdly, this Two Sessions has seen the growing importance of environmental concerns as a government priority.  This seems to stem not only from an understanding in the Chinese government that environmental degradation must be addressed as a strategic concern for the country and economy, but also as a response to growing demands from the Chinese public for responsible environmental behaviour and action as part of the country's development model going forward. This is a shift Africa welcomes and there will be interest in seeing the extent to which environmental concerns will be integrated into Chinese activity on the continent going forward.
Anzetse Were is a development economist; anzetsew@gmail.com
This entry was posted in Africa, Development economics, Economics, Political Economy and tagged China, Socialism with Chinese characteristics, Two Sessions, Xi Jinping.